A federal jury in Omaha awarded more than $36 million last week to a deaf truck driver who alleged Werner Enterprises violated anti-discrimination laws by not hiring him.
Werner, an Omaha-based trucking company, issued a statement Tuesday expressing disappointment with the jury's decision.
The company said it was committed to safety and an inclusive workforce, and was evaluating options to appeal. The company suggested that the award was exaggerated.
"More importantly, punitive and compensatory damages are limited to $300,000," she added.
Court records show that the company argued that Victor Robinson could not safely perform one of the essential functions of the job.
Specifically, Werner asserted that the instructor-monitored road driving component of his Driver Placement Program was an essential job and that there were no reasonable accommodations that would enable Robinson to complete it safely.
The jury rejected this argument.
Jurors found Robinson, who was deaf from birth, entitled to $75,000 in actual damages for his emotional pain, suffering, inconvenience, mental distress and loss of enjoyment of life.
In addition, the jury awarded $36 million in punitive damages "out of malice or reckless indifference to Mr. Robinson's right not to be subjected to disability discrimination."
The EEOC, on Robinson's behalf, alleged in court that Drivers Management LLC, parent company Werner Enterprises, violated the Americans with Disabilities Act by refusing to hire Robinson because of his disability and need for reasonable accommodation.
According to court records, he manages his disability using American Sign Language and other assistive technologies.
The committee brought the case in 2018 to the US District Court for the District of Nebraska.
Committee chair Charlotte A. Burroughs: "Victor Robinson had the courage to come forward and say what happened to him was wrong." "The jury agreed, and its substantive verdict sends a clear message to employers everywhere that our nation will not tolerate discrimination on the basis of disability."
The Commission administers, interprets and enforces federal anti-discrimination law.
Robinson applied to work for Werner in 2016. Werner had previously approved his application, but it was later denied, records show.
According to records, in 2015 Robinson received from the US Department of Transportation's Federal Motor Carrier Safety Administration an exemption from hearing regulations for operating a commercial vehicle.
In 2016, Robinson successfully completed Commercial Truck Driving School at Roadmaster Driver School in Indianapolis, Indiana. That year, he also obtained his commercial driver's license.
According to the lawsuit, when Werner's officials questioned him about whether his deafness would get in the way of completing his training, he told them that he checks his mirrors frequently, that his other senses compensate, and that he can write and gesticulate with the coaches.
The suit alleged that Werner officials told him he would not be hired because he could not hear.
Subsequently, Robinson was hired by several commercial trucking companies and successfully worked as a commercial truck driver, his complaint says.
In their response to the complaint, Drivers Management and Werner said that allowing Robinson to operate a commercial vehicle "creates a significant risk to the health and safety of others that cannot be eliminated by reasonable accommodations."
In court filings, they said their actions were not discriminatory but justifiable because Robinson was unable to drive a truck "in a safe and efficient manner, and so the core of Werner's business operations would be undermined if Werner were asked to hire him."
In a statement Tuesday, Werner said a jury in the same court in June found in Werner's favor "on the basis of nearly identical facts."
"The company operates under the mantra that nothing we do deserves to be harmed or harmed by others, whether that be professional drivers, customers or the motoring public in general," she said. "Werner is proud to promote an inclusive workplace where our associates are encouraged to do their best at work, including our valued partners who may have a disability."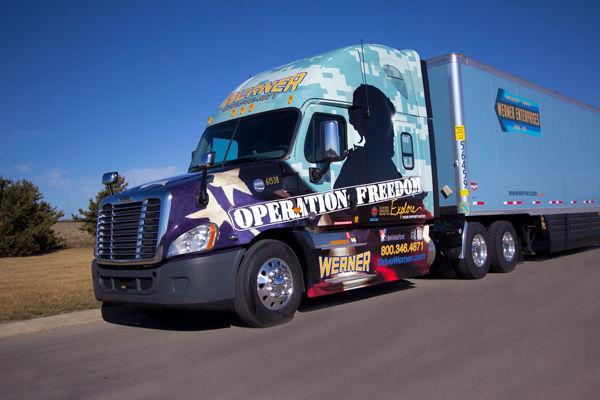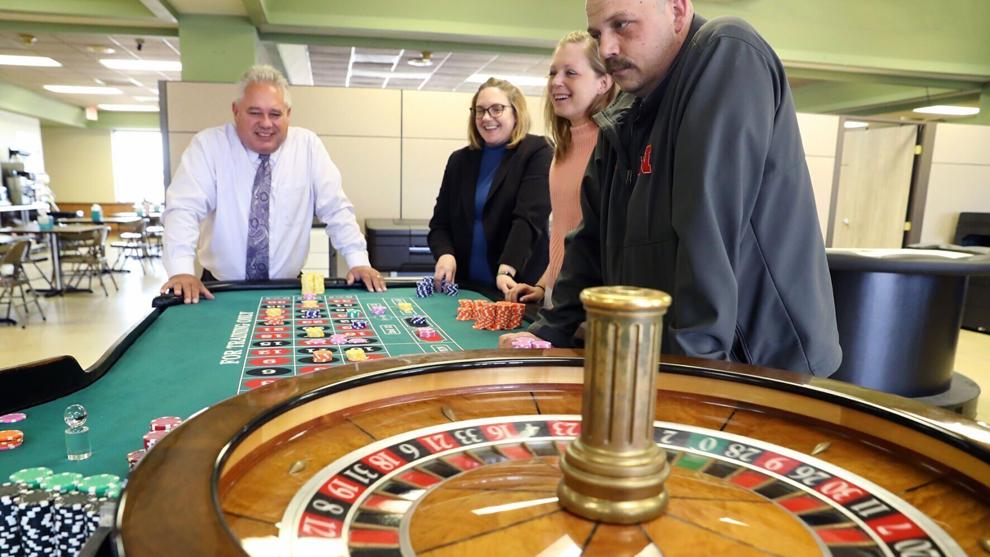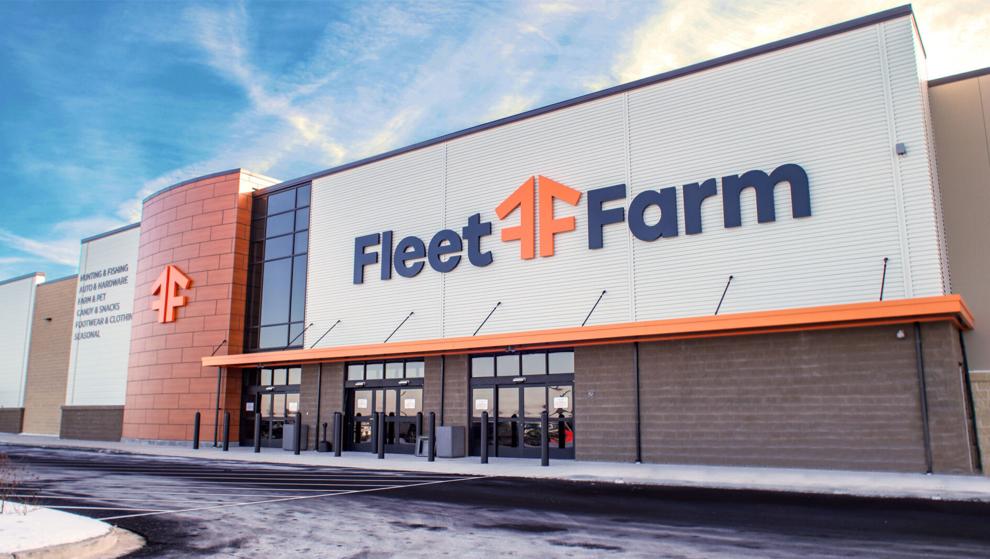 The best photos and videos of the Omaha staff for September 2023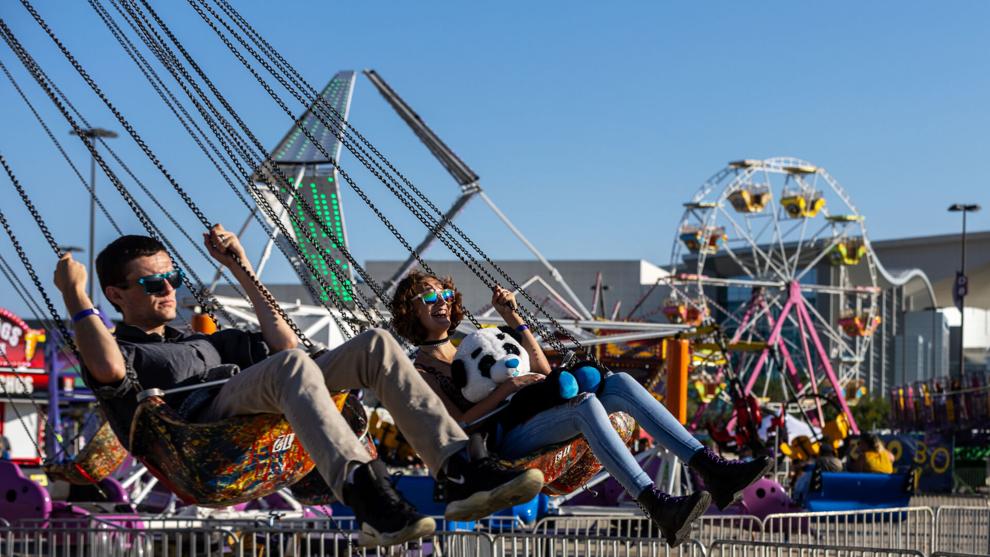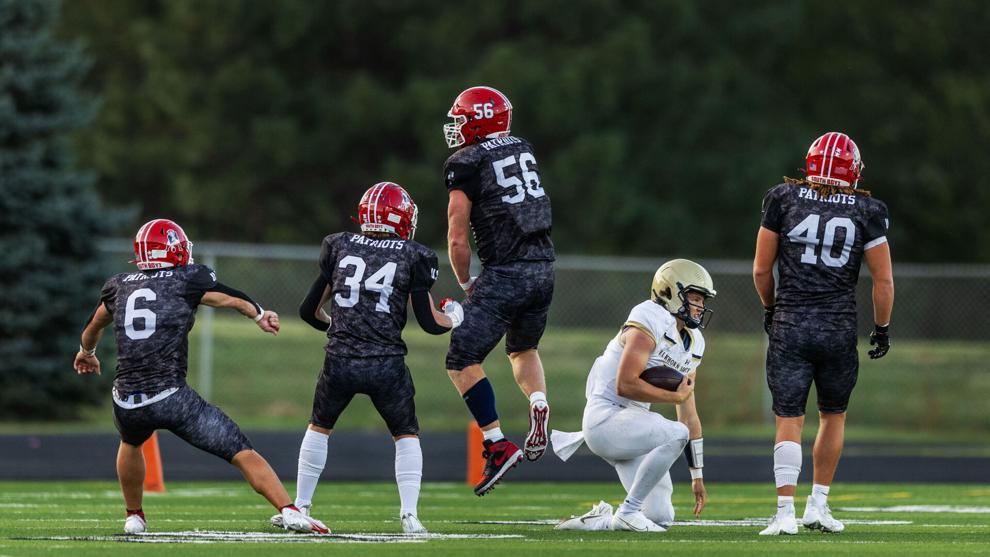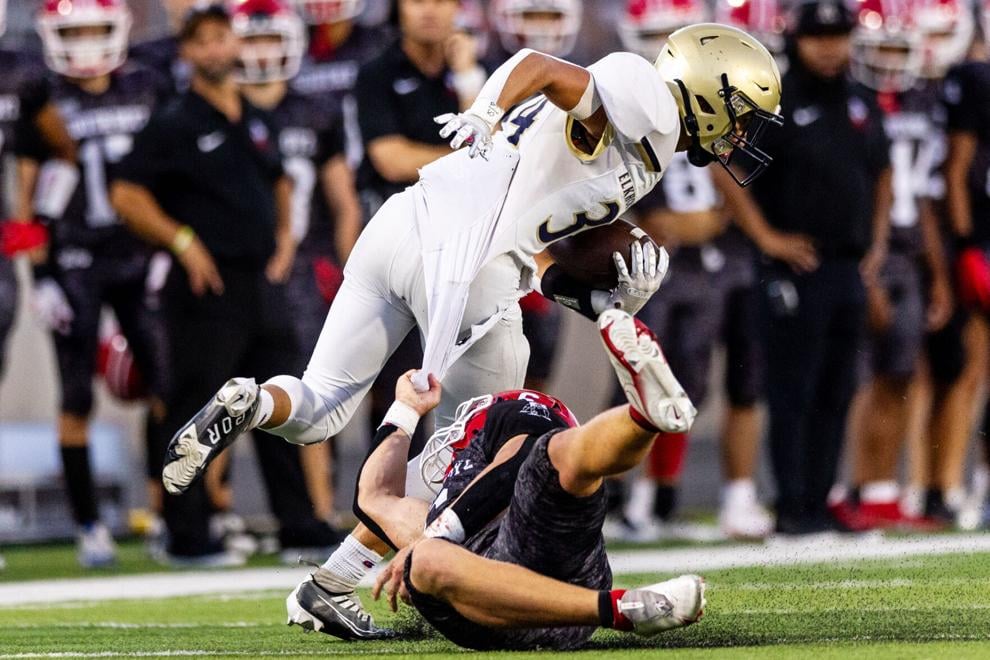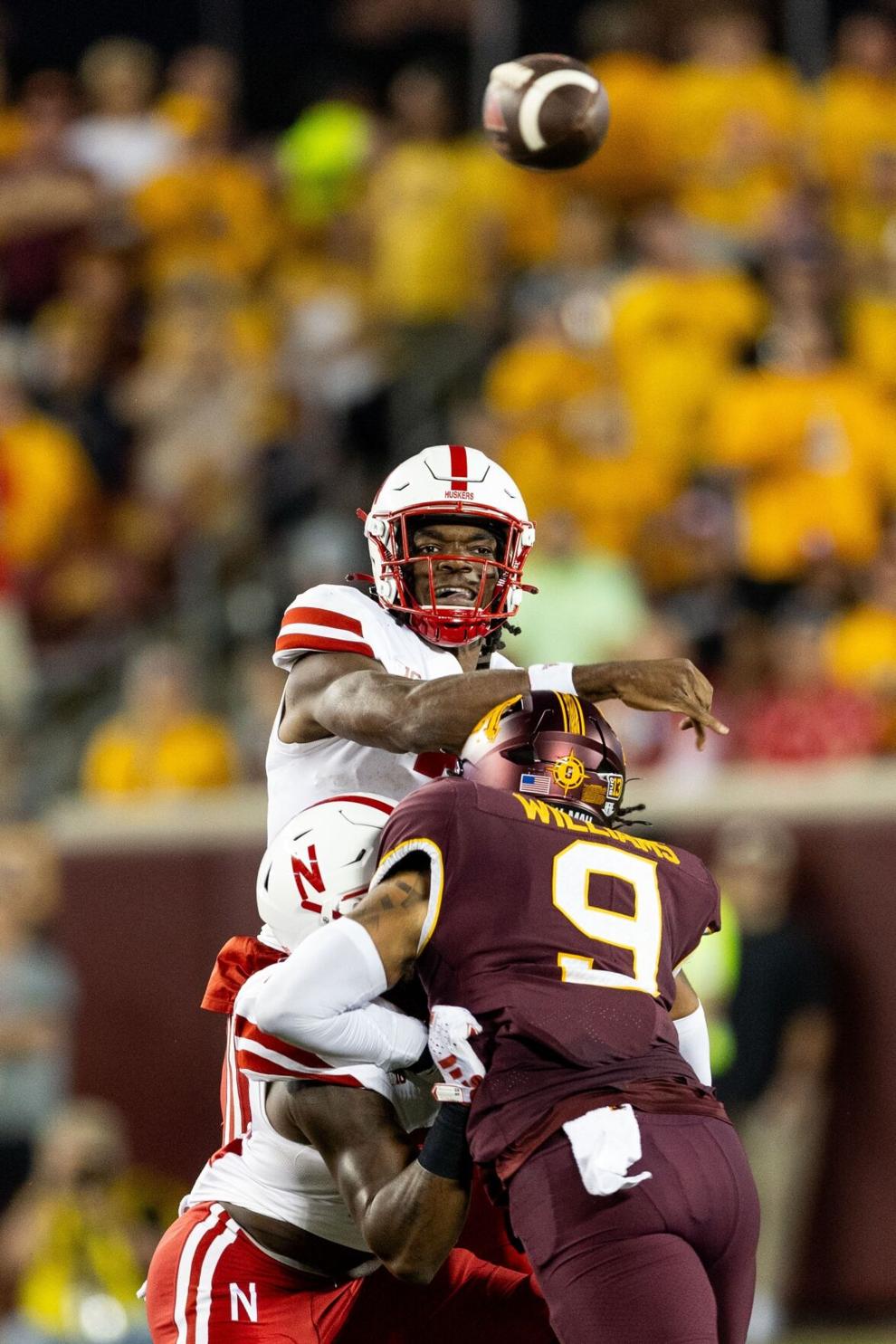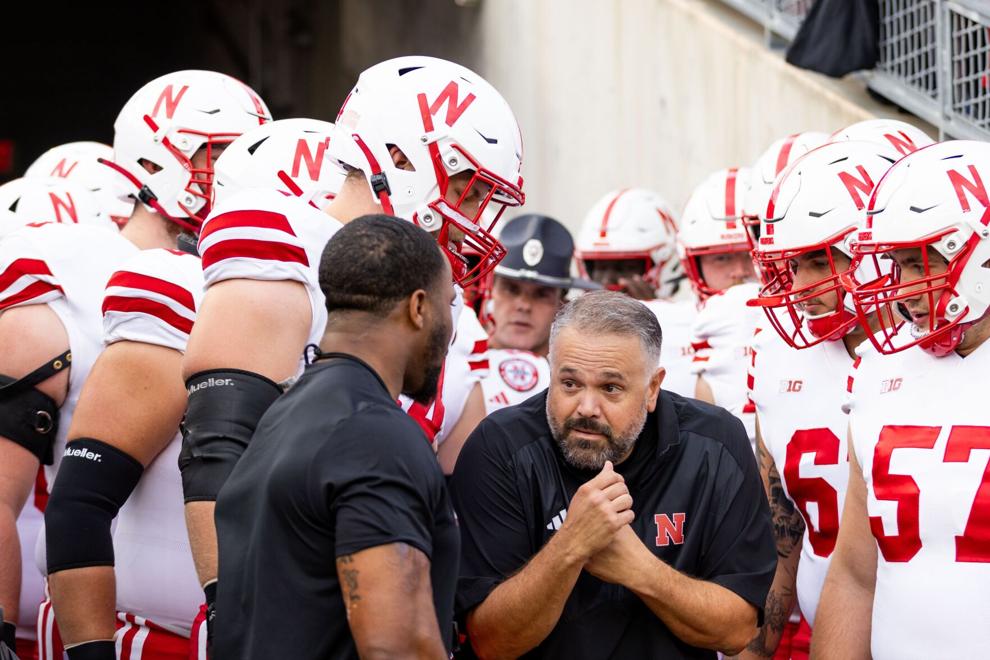 joe.dejka@owh.com, 402-444-1077