San Diego Padres hires Mike Shildt as manager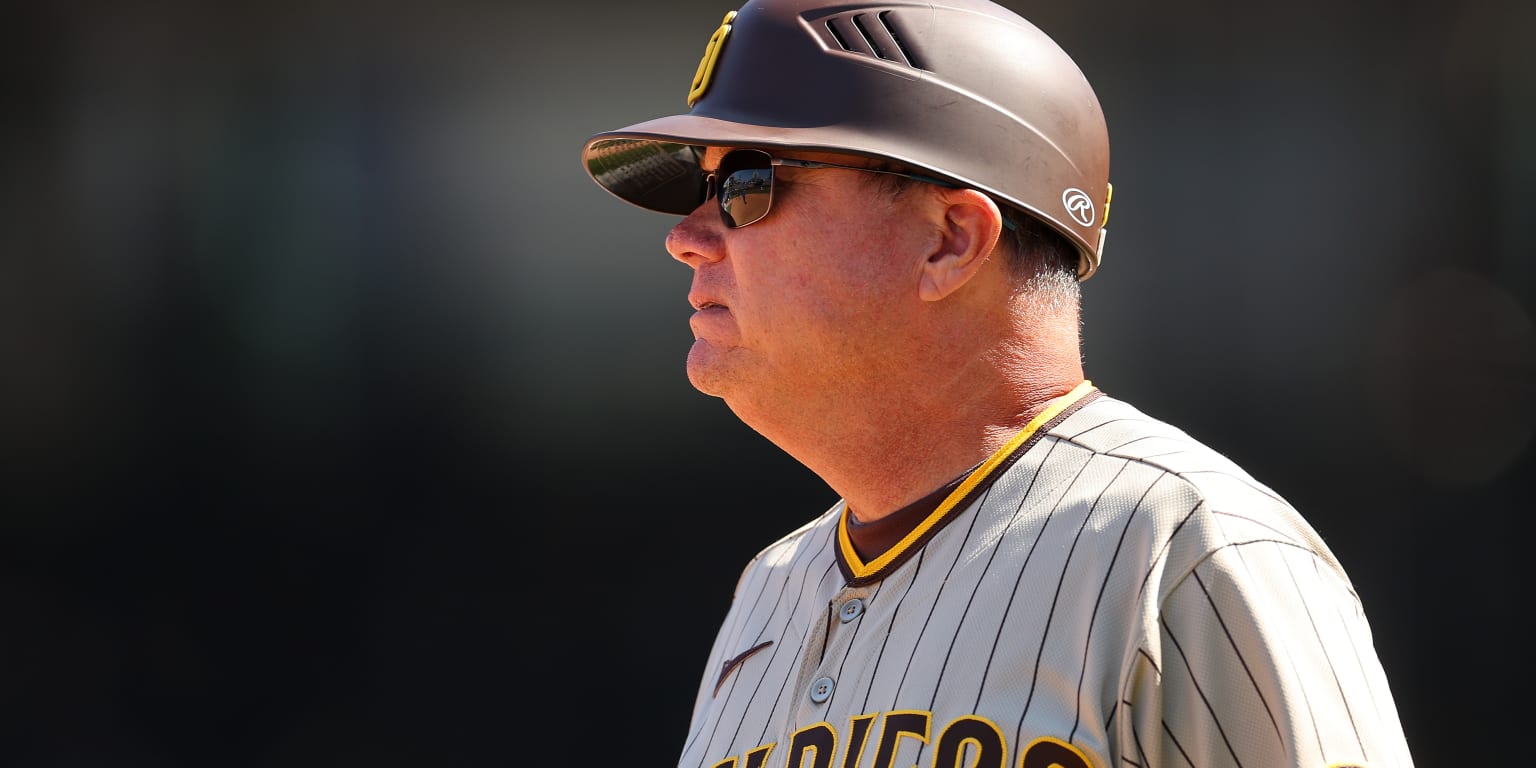 The Padres hired Mike Shildt as the 23rd coach in franchise history on Tuesday, ending a two-year contract with the 55-year-old, who spent the past two seasons as a senior advisor to the club.
They will introduce Shildt at a news conference Tuesday afternoon at Petco Park.
In his first stint as a big-league manager, Shildt managed the Cardinals from 2018-21 after spending more than a decade as a coach in the St. Louis system. He was named the 2019 NL Manager of the Year and reached the playoffs in each of his three full seasons, while earning Manager of the Year votes in all four, including his interim campaign.
"Mike is a proven winner as a manager at the major league level, and brings more than two decades of professional baseball experience to this position," Padres general manager AJ Preller said in a statement. "In his time here, Mike has demonstrated a strong baseball mind, a passion for teaching the game, and has built relationships with players and staff at the minor league and major league levels. We believe Mike is the right person to lead the Padres forward in our continued pursuit of a World Series championship."
Shildt's hiring comes less than a month after former San Diego manager Bob Melvin accepted the managerial job in San Francisco, after the Padres allowed him to interview with the Giants.
That began a four-week process in which the Padres interviewed several candidates, including offensive coordinator/bench coach Ryan Flaherty, Angels coach Benji Gill and former Angels manager Phil Nevin. Shildt and Flaherty were the two favorites for the position, and it remains unclear whether Flaherty will remain with the organization on Shildt's staff.
Shildt has been tasked with managing a Padres team that is looking to bounce back after a disappointing 2023 season. Despite World Series aspirations, San Diego finished 82-80 and missed the postseason.
Undoubtedly, the vacation period will bring some adjustments. But the bulk of the Padres' core is expected to remain intact, especially on offense. Schildt, having spent the past two seasons with the club, is already familiar with this essence.
This seems to have appealed to Preller in the recruiting process. Shildt will be the first of Preller's five full-time coaches with whom he previously worked at the big league level.
"We're definitely thinking about it," Preller said last week. "…People who know our players, know our situation, know our organization — that's definitely an advantage."
The hiring process was paused last week while the organization mourned the death of Chairman Peter Seidler, who died last Tuesday of undisclosed causes. Owner Eric Kotsinda was appointed interim president and person in charge on Friday.
It remains unclear which coaches will return to Shildt's staff, although Preller recently confirmed that Ruben Niebla, under contract for the 2024 season, will return as pitching coach.
(tags for translation) MLB