New framework brings the world closer to being able to monitor the scale and potential impact of 'destructive fishing'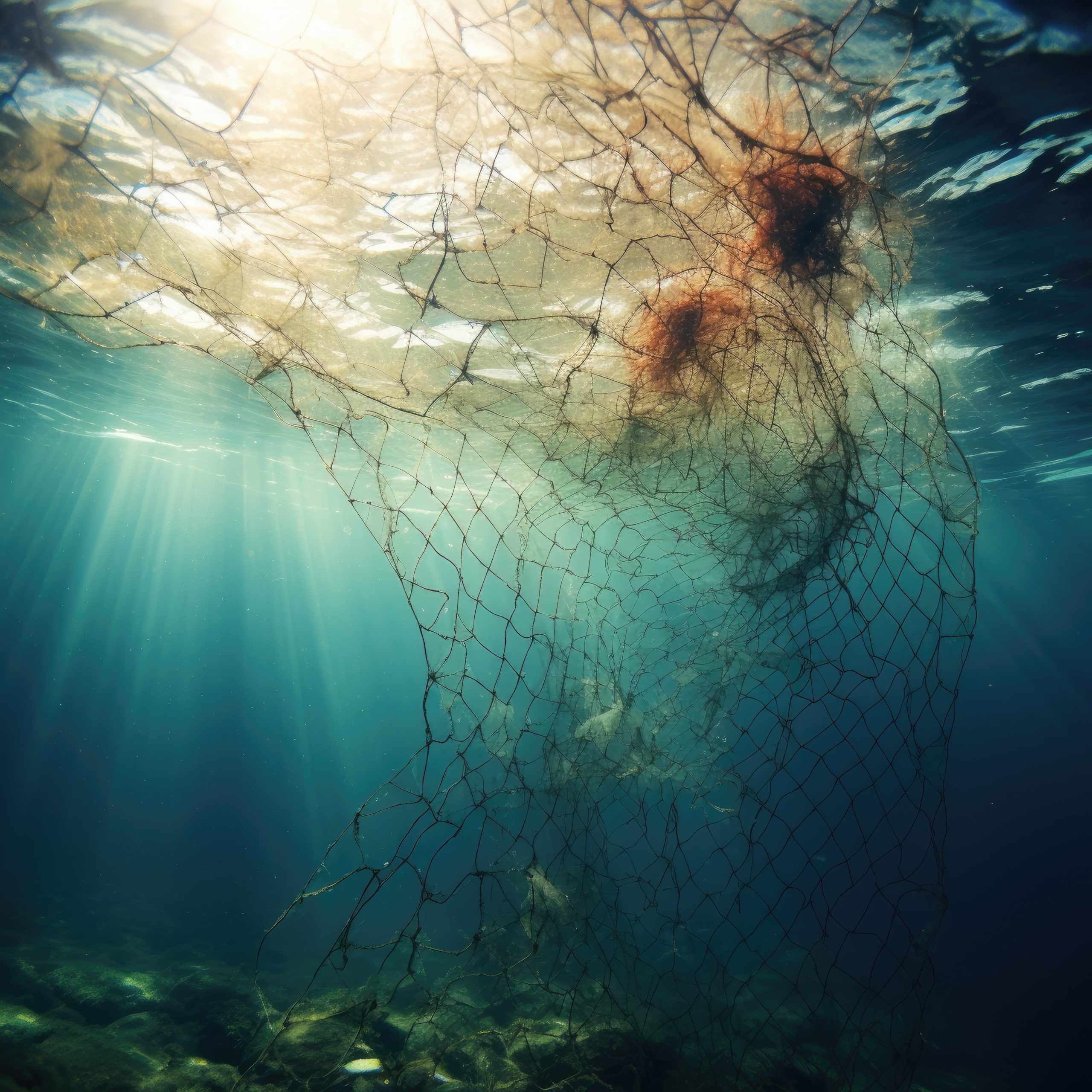 The significant and long-term negative impacts that unsustainable fishing can have on marine ecosystems and the communities that depend on them are well documented. Recognizing this, multiple national, regional and international targets and regulations have been agreed to drive the transition to sustainable, equitable and climate-resilient fisheries. For example, in 2015, countries committed to Sustainable Development Goal 14, under which they pledged to "Effectively regulate fishing, end poaching, illegal, unreported and unregulated fishing and destructive fishing practices and implement science-based management plans".
While overfishing and illegal fishing are concepts with internationally agreed definitions, this is not the case for "destructive fishing." Despite widespread evidence of its impact, there is still no universally shared definition of destructive fishing. The inability to identify and monitor where and when fishing activities have destructive impacts on ecosystems limits tracking of progress towards achieving SDG 14 and implementing evidence-based management interventions.
Over the past year, the United Nations Environment Programme's World Conservation Monitoring Center (UNEP-WCMC) has been working to identify areas of consensus on what is destructive fishing and what is not, and to suggest ways in which it can be monitored. The project is in partnership with Fauna & Flora, BirdLife and the University of Cambridge, and funded by the Cambridge Conservation Initiative.
Whether hunting is "destructive" depends on the context
It is not often possible to describe fishing activity as destructive without context. This context includes the target species, the characteristics of the ecosystem in which fishing takes place, the needs and vulnerabilities of dependent communities, the duration of fishing activity and time of year. The importance of context means that fishing activity that is destructive in one place or at a particular time of year may not be destructive at another time or place.
While some fishing practices are more destructive than others, such as the use of poisons and explosives – where there is broad international consensus that this destroys ecosystems – the fact that the impacts of fishing are context-specific means that specifying specific equipment and methods may not be appropriate or lead to a situation Definition of "destructive fishing".
This means that specific fishing practices and activities cannot be described as inherently "destructive" – except for the use of poisons and explosives, as there is broad international consensus that this destroys or destroys ecosystems and their functions.
To help narrow down what is and what is not considered destructive fishing, UNEP's Global Fish Conservation Monitoring Center and project partners have identified areas of consensus across the fishing industry, NGOs, academia and policymakers.
Examples of areas where there is significant consensus are fishing practices that lead to:
Significant long-term habitat degradation;
Loss of diversity to the point where the ecosystem no longer functions in the same way.
A framework to help define and measure destructive fishing
After identifying areas of significant, significant and moderate consensus, UNEP-WCMC developed an illustrative monitoring framework. This determines the type of evidence that can be used to determine whether destructive fishing is occurring.
The framework builds on and builds on targets, frameworks and indicators currently used by the fishing industry and governments. This makes it policy relevant and keeps evaluation costs low by reducing the burden of reporting.
The framework provides national governments and the private sector with a way to identify where destructive actions are likely to occur and evaluate the effectiveness of policies and management techniques that seek to reduce them. Rather than being prescriptive, the framework seeks to provide a starting point for discussions and consultation within a country or regions, leading to an adapted framework that reflects national capacities, priorities and policies.
The transition to more sustainable and equitable fishing is essential to ensuring the health of our ocean and the people who depend on it. However, we currently do not have a good understanding of where destructive fishing practices occur and their impact on nature and people.

Supporting countries and the fishing industry to identify, then reduce and stop destructive fishing practices will play an important role in meeting the commitments made under the Kunming-Montreal Global Biodiversity Framework, the Sustainable Development Goals and the ambition for a world living in harmony. With nature by 2050.

Dr. Chris McQueen, Senior Marine Scientist of UNEP and the World Conservation Monitoring Centre
The Sustainable Development Goals highlight the need to end destructive fishing practices to conserve marine resources and protect the planet's largest ecosystem. But there is no real understanding of what that means or how to measure progress against it, making it difficult to achieve this goal. An improved definition of destructive fishing and appropriate indicators to measure it are necessary to support countries in translating this policy to the national level and contributing to global commitments. Fishing depends on a healthy marine ecosystem, and destructive fishing puts this, as well as the health of the planet, at risk. More efforts are needed to address destructive practices, and this work is an important step in achieving that.

Hannah Richardson, Fauna and Flora Technical Specialist, Destructive Fisheries
Main image: AdobeStock_616809825